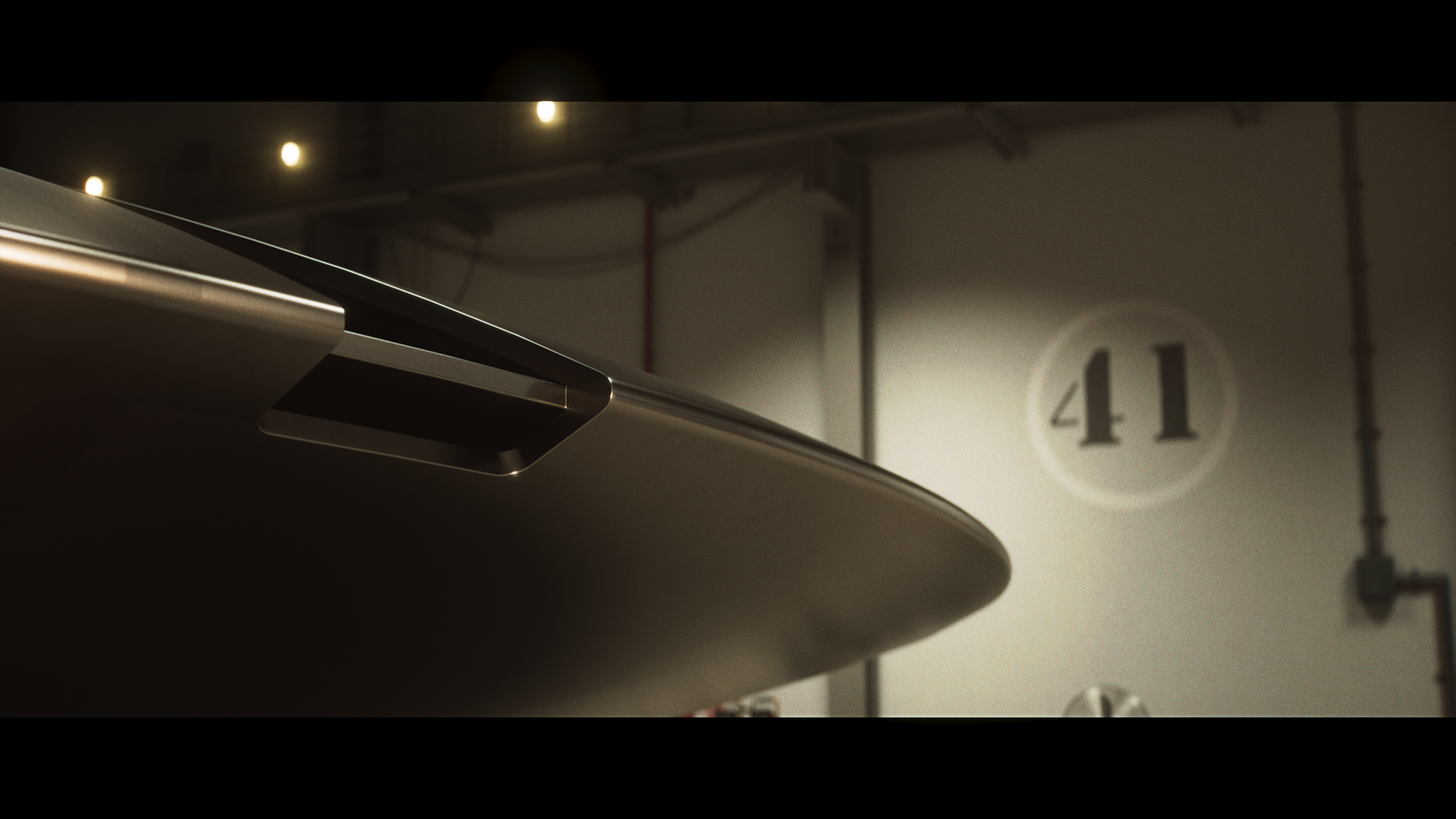 Project Gravitaur presents
an in depth and visually stunning account of the time Bob Lazar worked on reverse engineering alien technology at S4.
The film is set to release in 2024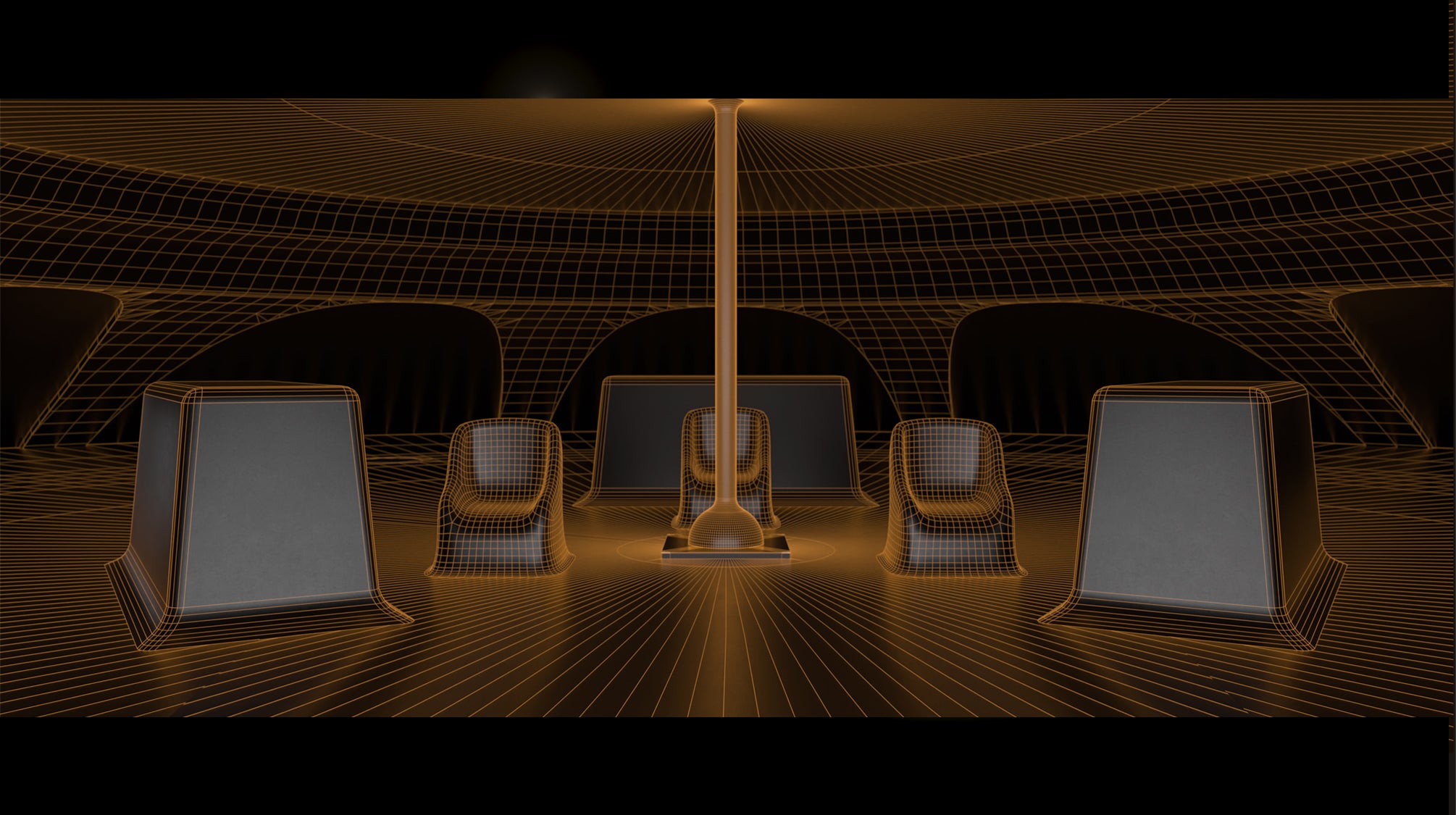 A multi-product initiative inspired by the groundbreaking work of Bob Lazar at Area 51's S4 facility.
What is Project Gravitaur?
Find out more
ABOUT
the documentary
Audiences will witness Lazar's compelling quest to shed light on his time as a government scientist at the S4 facility within Area 51, and the reverse engineering of the "Sport Model" spacecraft.
From Bob's sketches to reality
Preliminary sketches were elevated to produce striking 3D renders that painstakingly encapsulate the intricate nuances of the sport model and its diverse components.
Before
Project Gravitaur Releases
A multiproduct project in collaboration with Bob Lazar and his work at S4.